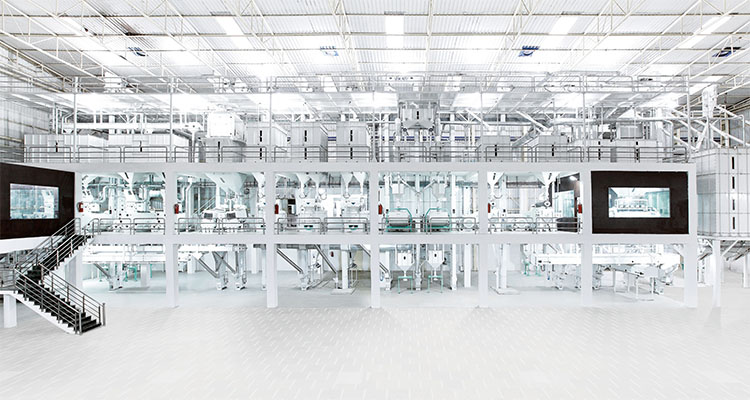 The engineers in Gemco are the masters of their work. They can provide the worldwide clients suitable pellet plant solutions based on the personal situations. They are rich in first hand field experience as they have already helped many oversea customers build their own pellet plant. Gemco offers a turn-key pellet plant project which includes:
Strategic and operational consulting
New pellet plant design or expansion design
Feasibility study
Engineering, procurement, on-site supervision
Project management and customerized machinery
Here we will present you some unique features of Gemco wood pellet plant engineering which can maximum the benefits of our clients.
Modularity
The reason that Gemco can provide our customers the most efficient turn-key pellet plant project is that we have modulated the whole plant design into several individual parts. And each part has been pre-assembled and will ship to the plant site as a whole. So, after the shipment, our engineers just have to supervised the workers to install the individual parts together. So the time to set up the pellet plant will be significantly reduced.

High Quality Equipment for Pelletizing
All the equipments for pelletizing in the wood pellet plants we built are manufactured by Gemco Energy Machinery Co., Ltd, which is located in Anyang, China. We have owned our Research & Development Department, and our engineers there are dedicated in developing and upgrading the pelletizing equipments with the latest technology for a better working performance.
Main equipments for pelletizing: wood chipper, hammer mill, ring die pellet mill, cooler, dryer, storage and packing system, etc.

Energy Saving Drying System
Gemco is adopted the rotary drying technology and provide the customers three-layer rotary dryer and single layer rotary dryer, both of which are superior in energy saving and low emission performance.
In addition, both of the dryers can manage a wide range of materials with water content less than 85%, and provide several heating options, such as: steam gas, oil, or thermal oil. It is a perfect choice for pellet manufacturers who expect a large range of raw materials with high moisture content.

High Safety Level
Safety is always the priority concern of Gemco. So our engineers have adopted the shutdown press on every machine in the pellet plant to enhance the safety level. And without doubt, our engineers will provide a on-site training for the workers to master the operation.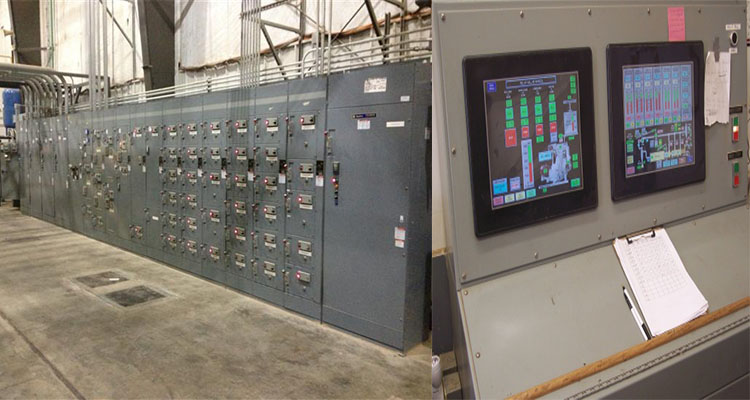 Maintenance Training
As we all know, maintenance is an important part for the wood pellet manufacturers, as it can increase the profit by enhancing the serve life of the pellet machines.
Before the turn-key pellet plant start working, our engineers will offer a maintenance training for our clients and their workers to make sure that the pellet machines will be used properly and bring our clients the maximum benefits.

Customized Solution
In real cases, our customers may have some special requirements for their plants, it happens in both new set-up and outstretched pellet plants. Maybe it is a machine with several functions, maybe it is a machine with higher automation which can help you reduce the manpower.
No matter what you need, contact Gemco, our engineers will help you make your thought into reality.