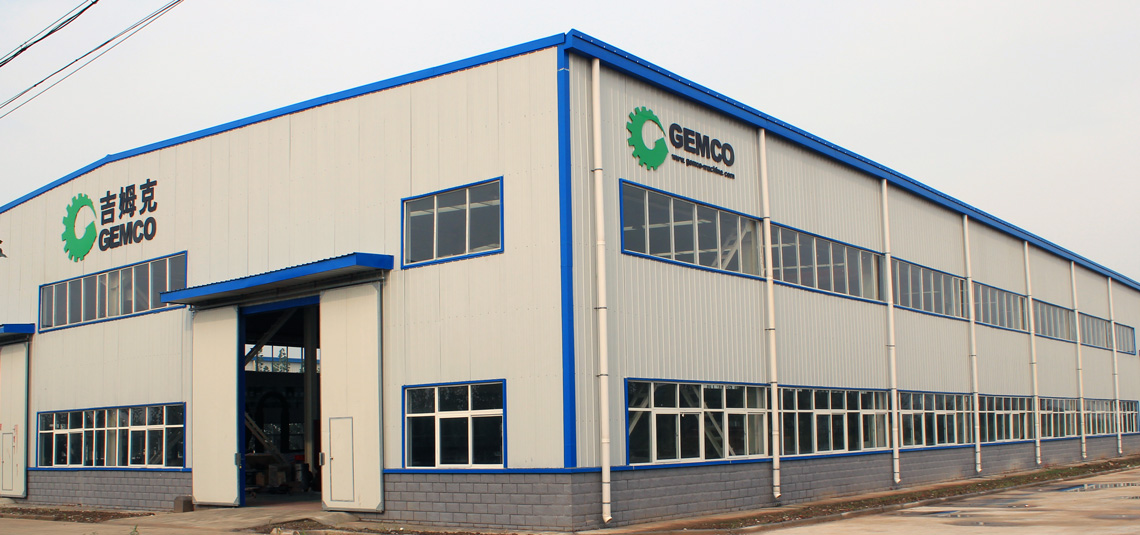 About Gemco
Brief Introduction
Gemco Energy Machinery Co., Ltd is established in 1997, which is one of the earliest manufactures who have stepped in the biomass pellet production industry in China. It is located in Anyang, China, a famous 3000 years old ancient Chinese capital city. The name "GEMCO" is from the capital letters of five words, which are green, energy, machinery, communication and open-mind.
In 2004, Gemco started to export feed pellet mill and briquetting machine to our oversea clients. During the pleasant cooperation with our client, Gemco soon realized a long term prospects of biomass energy and entered in the industry.
In 2007, Gemco developed the ZLSP series biomass pellet mill successfully. It is widely used in the industrial wood pellet production all over the world.
In 2009, Gemco developed the roller-turned pellet mill and became the largest pellet mill exporter in China. (you can find it on the official customs' statistics)
During 2010 – 2012, Gemco was focused on improving the capacity and property of the pellet equipments to meet the different requirment of our clients. The portable wood pellet plant was developed, and the capacity range of Gemco pellet mill was enlarged.
In 2014, GEMCO, KMEC (Henan Kingman M&E Complete Plant Co., Ltd) and ABC (Anyang Best Complete Machinery Engineering Co., Ltd) become a joint venture, who has an ambition of being the preferred technology and machinery support enterprise for the pellet manufacturers all over the world.
Gemco core business: provide technology, design, and machinery support for industrial pellet suppliers all over the world.
Gemco missions: best service, high quality product with competitive price, timely delivery.
Why choose GEMCO?
In 2007, Gemco established our own Research & Development Department, which is divided in biomass energy machinery R&D branch, feed pellet mill R&D branch, briquetting machine R&D branch, oil machinery R&D branch. There are over 30 development professionals and engineers working in Gemco R&D Development. Gemco have owned several patented technologies,such as: disassembling and installing device for biomass pellet mill rollers, forged synthesis shaft, interference fit joint double ring die, air cooling and dedusting system, etc. With no doubt, our product is approved by ISO 9000 and owned CE certification.
GEMCO office
TEL : +86 372 5965148
FAX : +86 372-5951936
E-MAIL : info@biomass-energy.org
ADD : 2F, Building 2, Huaqiang New Times, Xiange Avenue, Anyang, Henan, China
GEMCO factory
TEL : +86 372-3385666
FAX : +86 372-3385657
E-MAIL : info@biomass-energy.org
ADD : Equipment Manufacturing Industrial Park, South of Pingyuan Road, Hi-Tech Development Zone, Anyang, Henan, China