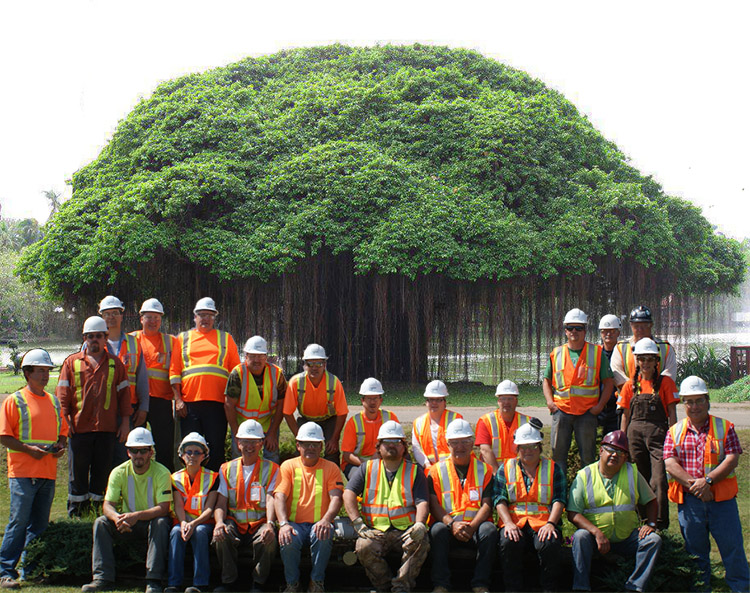 Pellet Plants Provide Huge Job Opportunities
Right now,
wood pellet
is the most popular substitute of the traditional fossil fuels. The global demand of wood pellet keeps increasing through the last decade, as you can find out through the researches, during the following decade,
wood pellet demands
will reach a new high. The strong market demand indicates that the rising of the wood pellet plant.