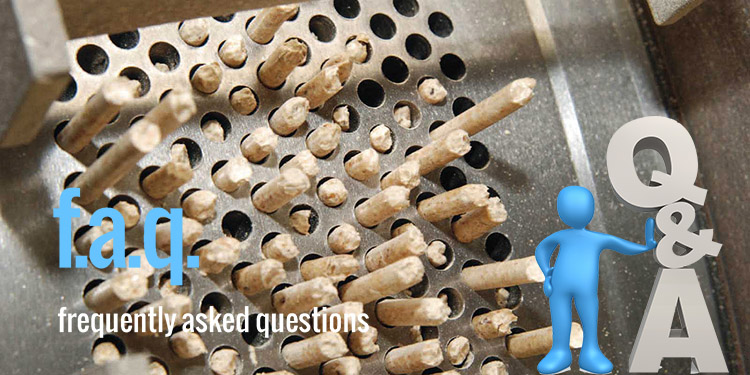 In the
wood pellet plant faq part 1
, I have included several questions regarding to wood pellet plant set up, let continue with more questions.
Q 06: Is there any differences between the biomass pellet mill and the feed pellet mill?
A 06: For a
pellet plant
investor, to choose the right pellet mill for the pellet plant is very important. And there may be some feed pellet plant owners hope to explore a biomass pellet business with their feed pellet mills. The working principles of the
biomass pellet mill
and the feed pellet mill are the same. But the characteristics of the feed pellet and biomass pellet are different, especially the moisture contents of the feed pellet and the biomass pellet. Therefore, the feed pellet mill can not be used directly to produced biomass pellet. However, if you looked for
the history of pellet mill
, you can find out that the
pellet production technology
is first utilized in feed production industry, and the manufacture technology of the first biomass pellet mill is adopted from the feed pellet mill, but with a different technological parameters and device layout.